Air gunnar Jacob Schafer

Jacob Schafer was born to Jacob and Elizabeth Schafer in a small german village in Yugoslavia. He was one of 5 children. The town was Petrovo Polja which is no longer in existence.
Jacob senior left Yugoslavia and traveled to Canada leaving Elizabeth home for 3 years with the children while he worked to bring them to Canada as well. They left Yugoslavia and traveled through Paris boarding a ship to Montreal, Quebec, Canada. The family settled in Windsor, Ontario, Canada.
There are two siblings still alive today, Barbara, younger sister, and the youngest brother John. All reside in Canada.
Jacob's older brother George joined the RCAF then Jacob followed. George was a bombardier in the RCAF.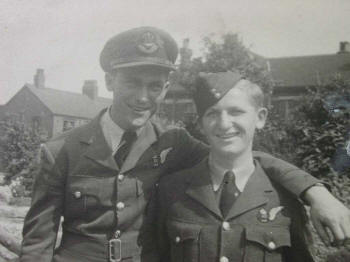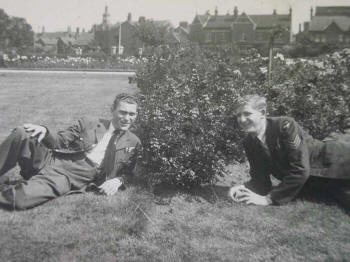 Jacob Schafer at the gun emplacement in Edinburgh. The Picture shows the team from the 25th April 1944.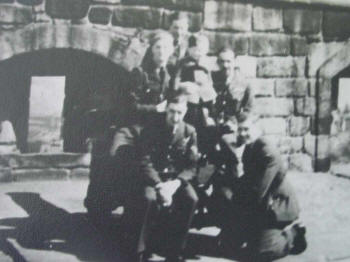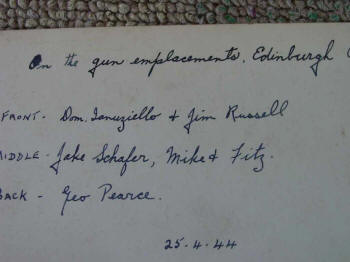 Jacob Schafer on leave in Scotland.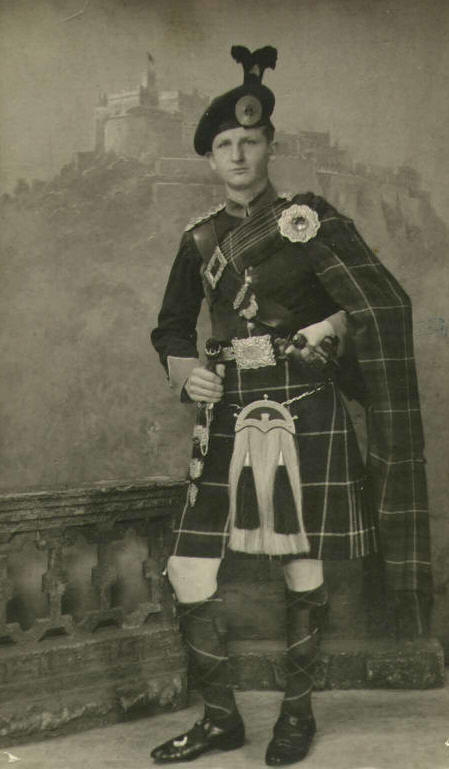 Photo of the family taken in Yugoslavia before they left for Canada.
Pictured from left to right - Christine (my mom) Barbara, Elizabeth Herman (Elizabeth Schafer's mother), In back standing Elizabeth Schafer's brother, Standing in front Jacob, Elizabeth Schafer, on her lap John and George.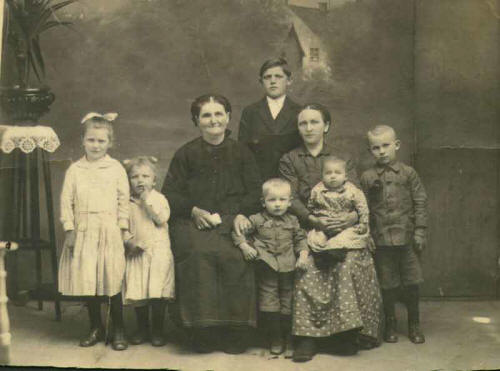 Source: Carol Townsend, Canada, niece of Jacob Schafer.